Since September, there have been four reports of children in Canada choking on the clear plastic, but there have been no injuries.
More than 1.9-million units were sold in Canada between January 2010 and August 2017, and another 3.6 million sold in the United States.
The recall involves Playtex plates and bowls sold separately and together as meal sets.
The printed designs include cars, construction scenes, giraffes, princesses, and superheroes, and have a colored rim on top and a non-slip bottom. The clear plastic can bubble or peel and become a choking hazard.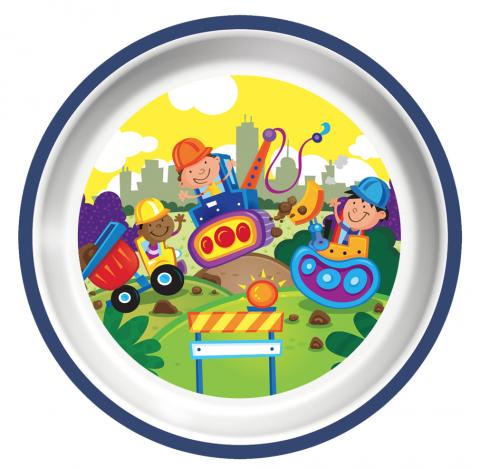 ALERT: Millions of Playtex Children's Bowls and Plates Recalled Due to Choking Hazard
Playtex notes that the recall does not apply to Toy Story 3 and Baby Einstein themed plates and bowls. The plates and bowls were sold for around $2.50 each and the mealtime set went for around $15.
Playtex has issued a recall on some of their children's products due to the potential risk of choking.
Consumers should stop using the recalled plates and bowls immediately and keep them away from young children, according to the CPSC. "Consumers should contact Playtex for a full refund", an advisory on the Consumer Product Safety Commission website said.
If you're one of the unlucky ones who has one of these bowls or plates, you have a couple of options to obtain a refund.